Krishna Choudhary – Co-Founder & Managing Director of Digital Computer Classes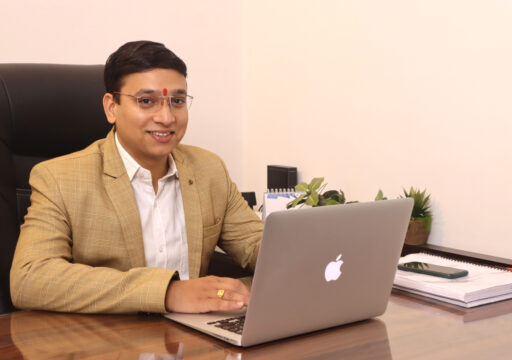 Krishna Choudhary is the Managing Director and Founder of Digital Computer Classes in addition to being an influencer, online marketing specialist, and digital marketing coach. He offers his expertise as a consultant and expert in digital marketing. He has worked in education administration for over five years, adding to his eight years of experience in digital marketing. For the last seven years, he's also worked as a corporate trainer for a variety of technologies.
When it comes to digital marketing, Krishna Choudhary is a major player in Jaipur. He began his career in business when still a young boy, joining the bandwagon of the burgeoning Internet technology in his late twenties. He was an early adopter of the e-commerce model and a pioneer among education's early marketing influences. He has been, and will likely remain, one of the most influential people in the field of digital marketing. His organization is a frontrunner in the field of digital marketing education, and he is well recognized as an industry expert.